Welcome to Motion Backgrounds for Free!
Completely Free Motion Backgrounds
No fees. No catch. Unlimited downloads.
We offer a wide variety of 100% free After Effects templates such as photo slideshows, trailer templates, logo templates, and lower thirds.

Your video or media project should take it to the next level with the highest-quality motion graphics templates. Don't settle for anything less.

At Motion Backgrounds for Free, you get the best templates that are guaranteed to impress.

Our Motion Backgrounds come with a royalty-free license allowing you to use them in all types of productions for worldwide distribution, forever. There are never any fees.

If you're new here, sign up for a free account and join a growing community of creatives.
"Geometric Shapes" Motion Background This Motion Background will make you think that you are in the View Motion Background
Free Political Background Independence We're a little late with our obligatory 4th of July post due View Motion Background
Imagine you're in one of those action-thriller government conspiracy movies. "Control Center" View Motion Background
"With this ring, I thee wed..." This time of year, that's a phrase you're probably very used to View Motion Background
Free Love and Weddings Background Flowing Hearts Take a breath and enjoy the romantic relaxation View Motion Background
Free Memorial Day Background Stars and Stripes Happy Memorial Day, everyone! We wanted to View Motion Background
More Results from VideoBlocks.com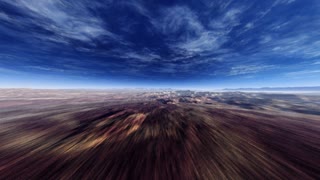 View the Terrain clip and more at VideoBlocks.com View Details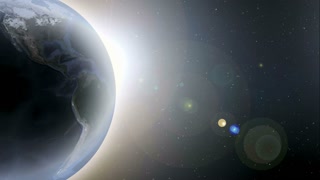 View the Spinning Globe at Outer Space clip and more at VideoBlocks.com View Details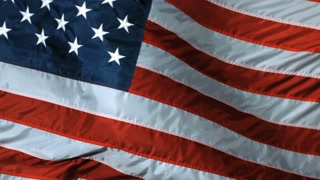 View the Slow Motion Windy American Flag clip and more at VideoBlocks.com View Details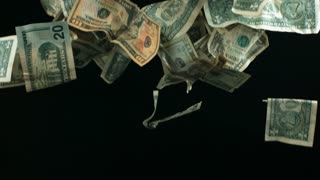 View the Slow Motion Falling Money clip and more at VideoBlocks.com View Details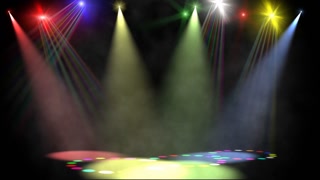 View the Swirling Colored Stage Spotlights clip and more at VideoBlocks.com View Details
View the Time Lapse Clouds clip and more at VideoBlocks.com View Details